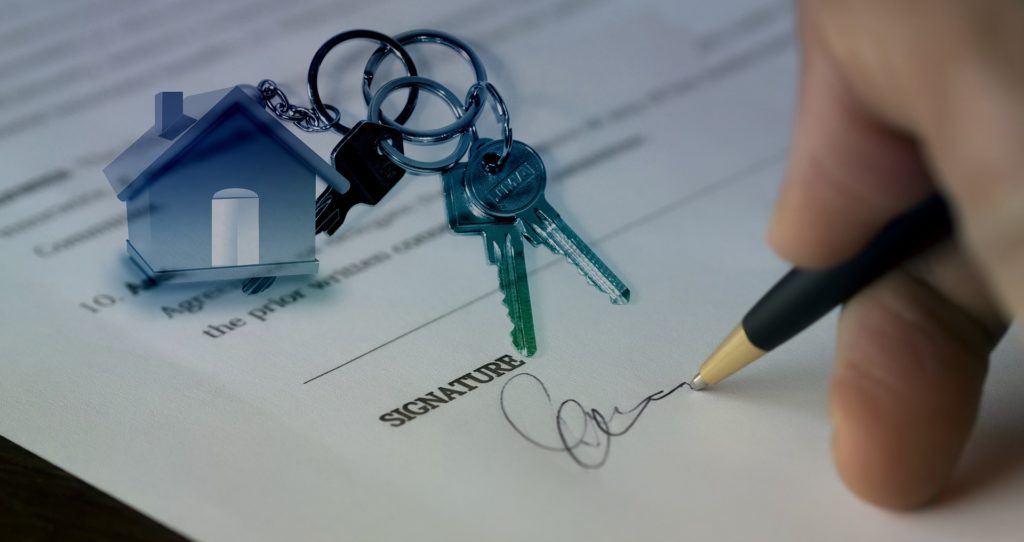 There are many costs that home buyers incur, especially upon purchasing your first home that you should expect to pay. Some of the expenses related to buying a home are one-time costs, while others are continuing costs. Your largest cost at the beginning is your down payment. As a first time buyer, this would likely represent only 5 – 10% of the purchase price. However, you should be prepared to pay for additional costs, such as:
Legal Fees & Disbursements

GST and PST (if applicable)

Property or Land Transfer Tax

Strata or Condominium Fees

Estoppel certificate fee

Survey Fee 

Home Inspection Fee

Water quality and quantity certificate

Appraisal Fee

Mortgage broker's fee (if applicable)

Mortgage Loan Insurance Premium (if less than 25% down)

Mortgage Loan Insurance Application Fee (if less than 25% down)

Moving Expenses

Renovations and repairs

Furniture, paint, carpeting, window coverings, etc.

Service and Utility Hook-up Fees

Property/Condominium Insurance

Mortgage Application Fee

Deed and/or Mortgage Registration Fee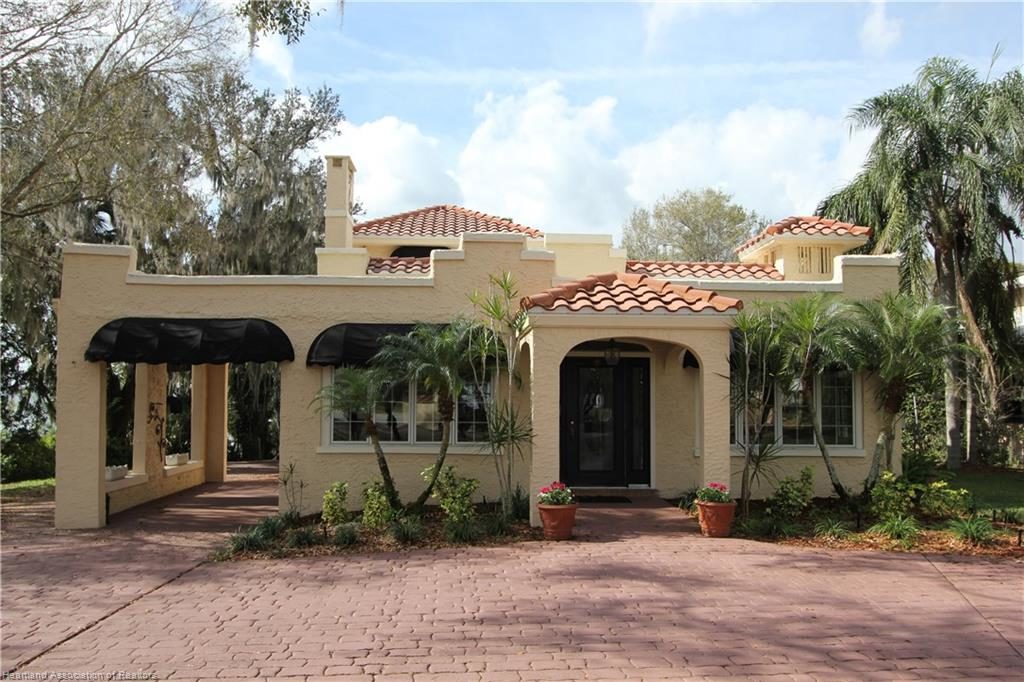 Additionally, once you have purchased your home, you will incur regular expenses on a monthly, quarterly or yearly basis. Some of these costs include:
Mortgage Payment Water and/or Sewer Payments Electricity and Gas Services Cable and Telephone Services Property Taxes Strata or Condo Fees Repair/maintenance Expenses

Homeowner's Insurance
We can help you find your Dream Home. Please Contact Us for more information.